Stud Pack 2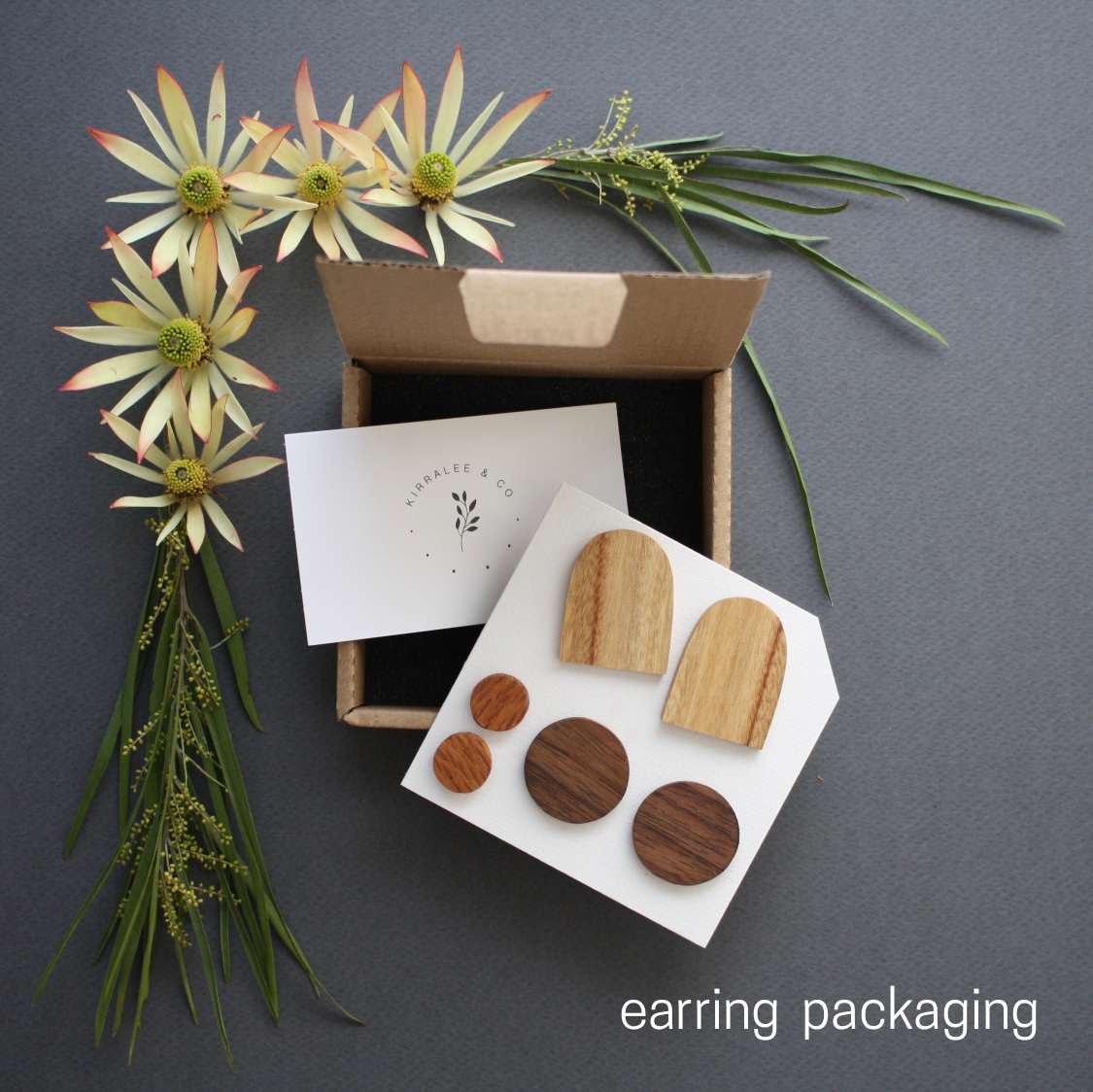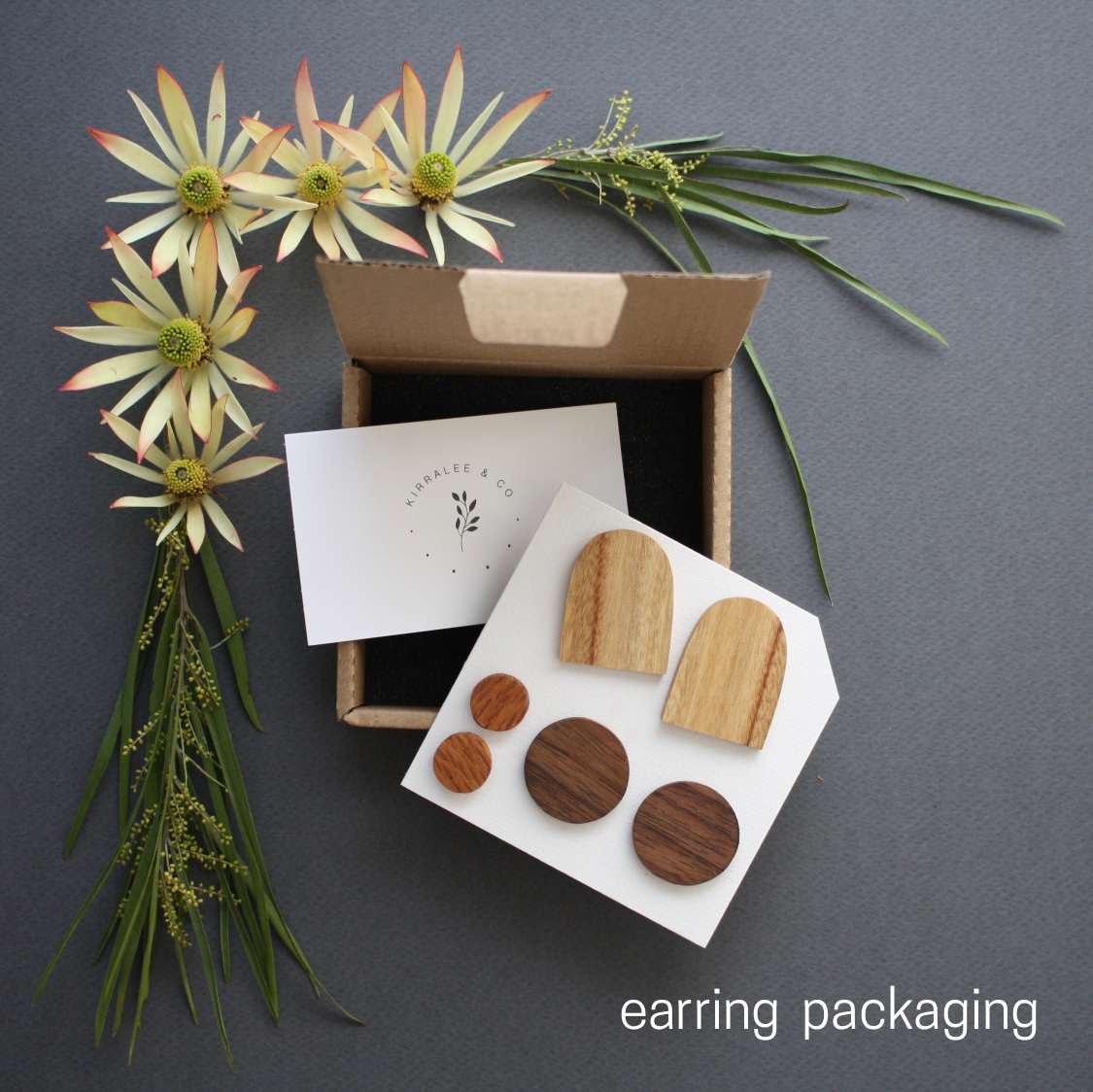 Stud Pack 2
This pack includes 3 pairs of our handmade wooden earrings, made from reclaimed timbers. All our earrings are hand sanded to a silky-smooth finish and coated in tung oil so they smell pretty good!
These studs are surgical steel so they won't irritate your skin and the earrings are very light - suitable for everyday wear.
Earrings should not be submerged in water - but we understand that accidents happen so please get in touch if you require any repairs.