Linear Vase Dark timber black cord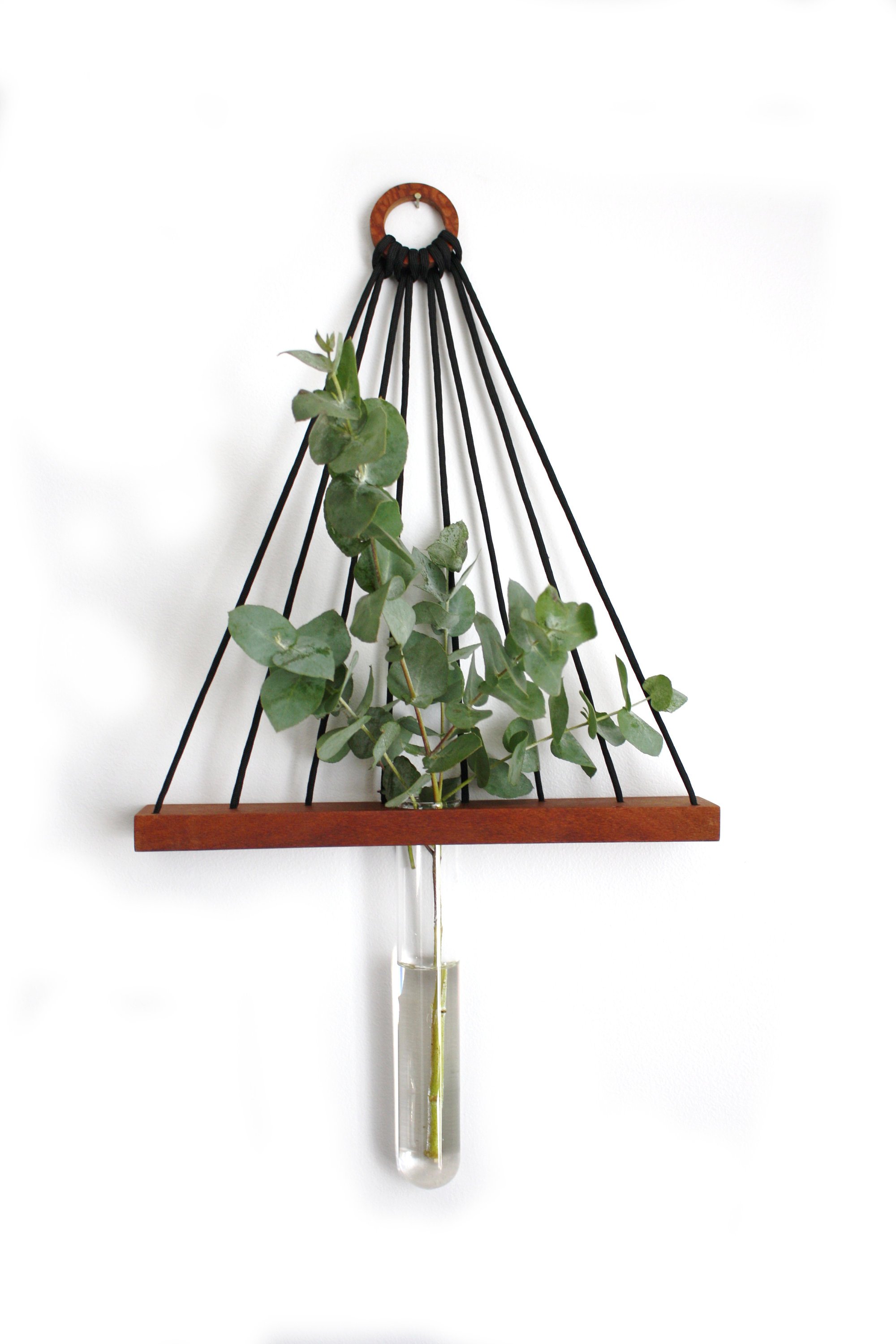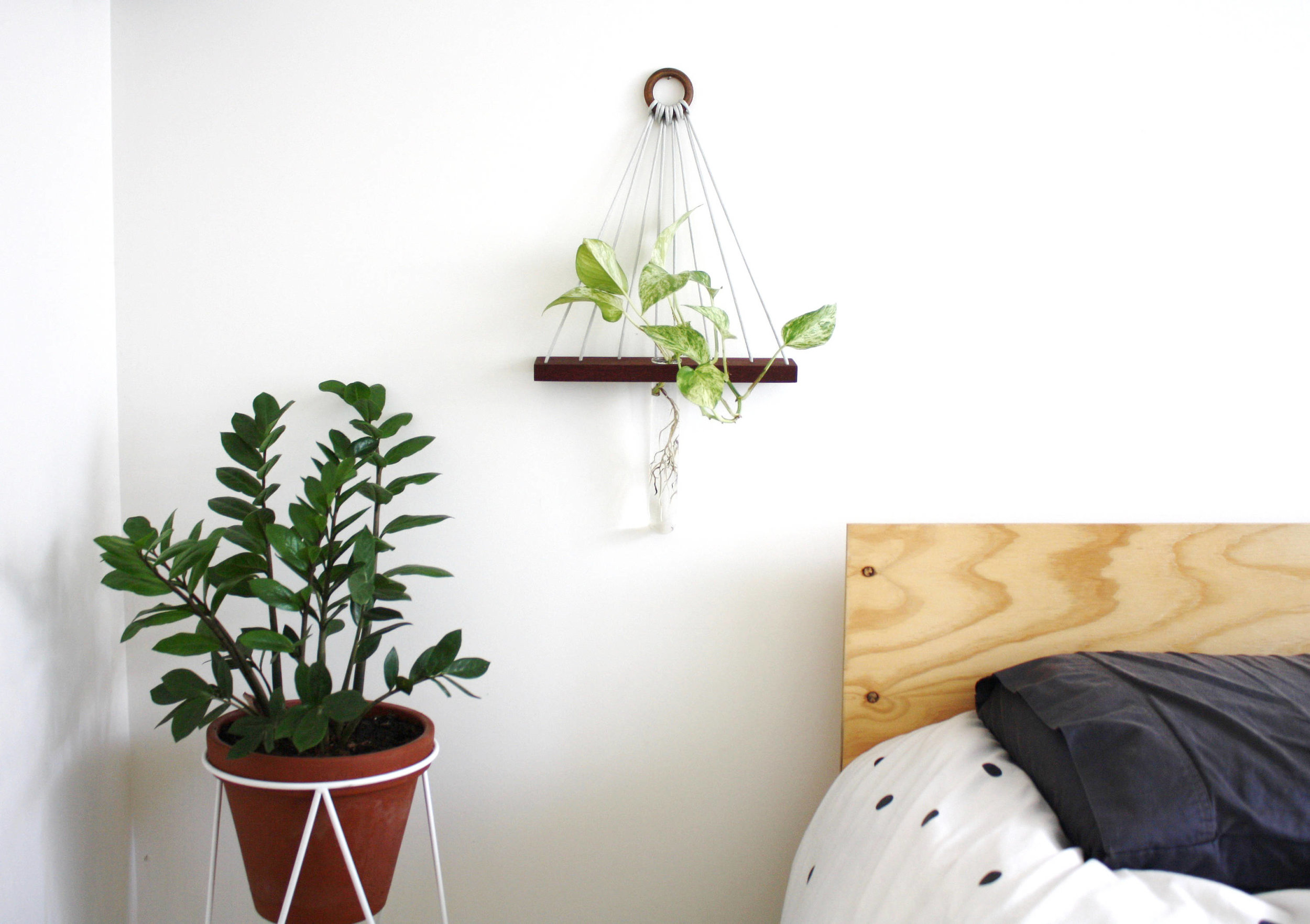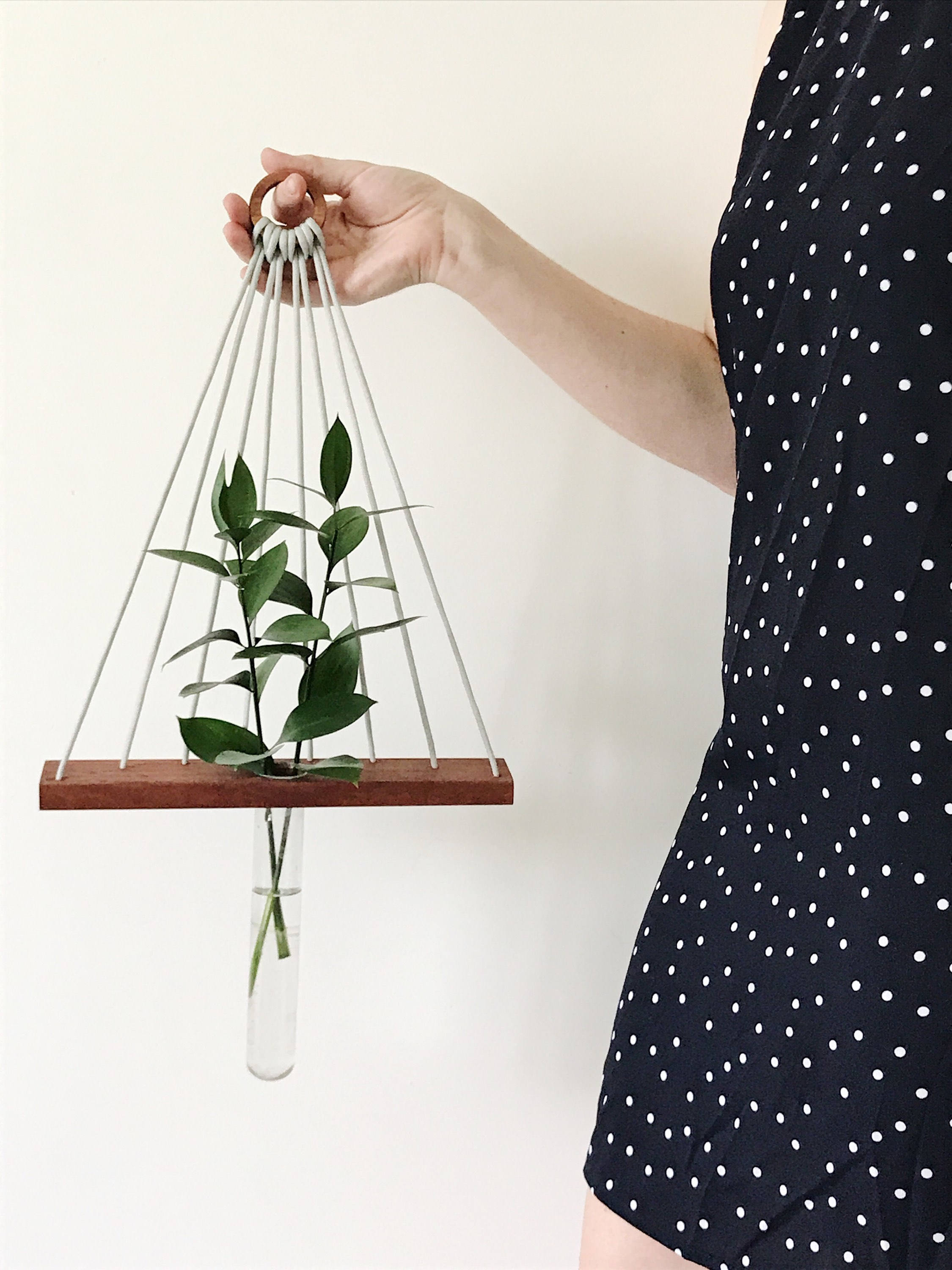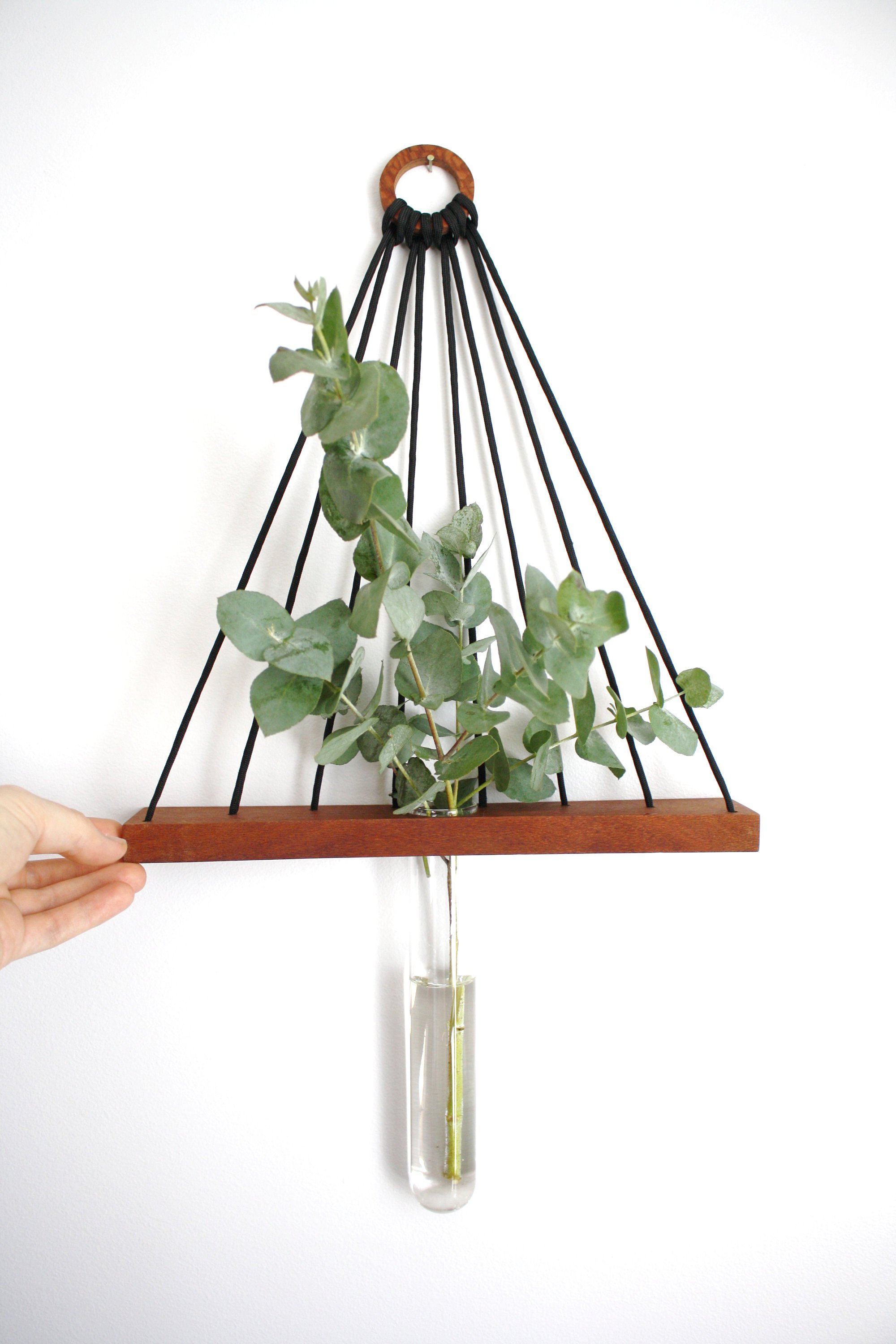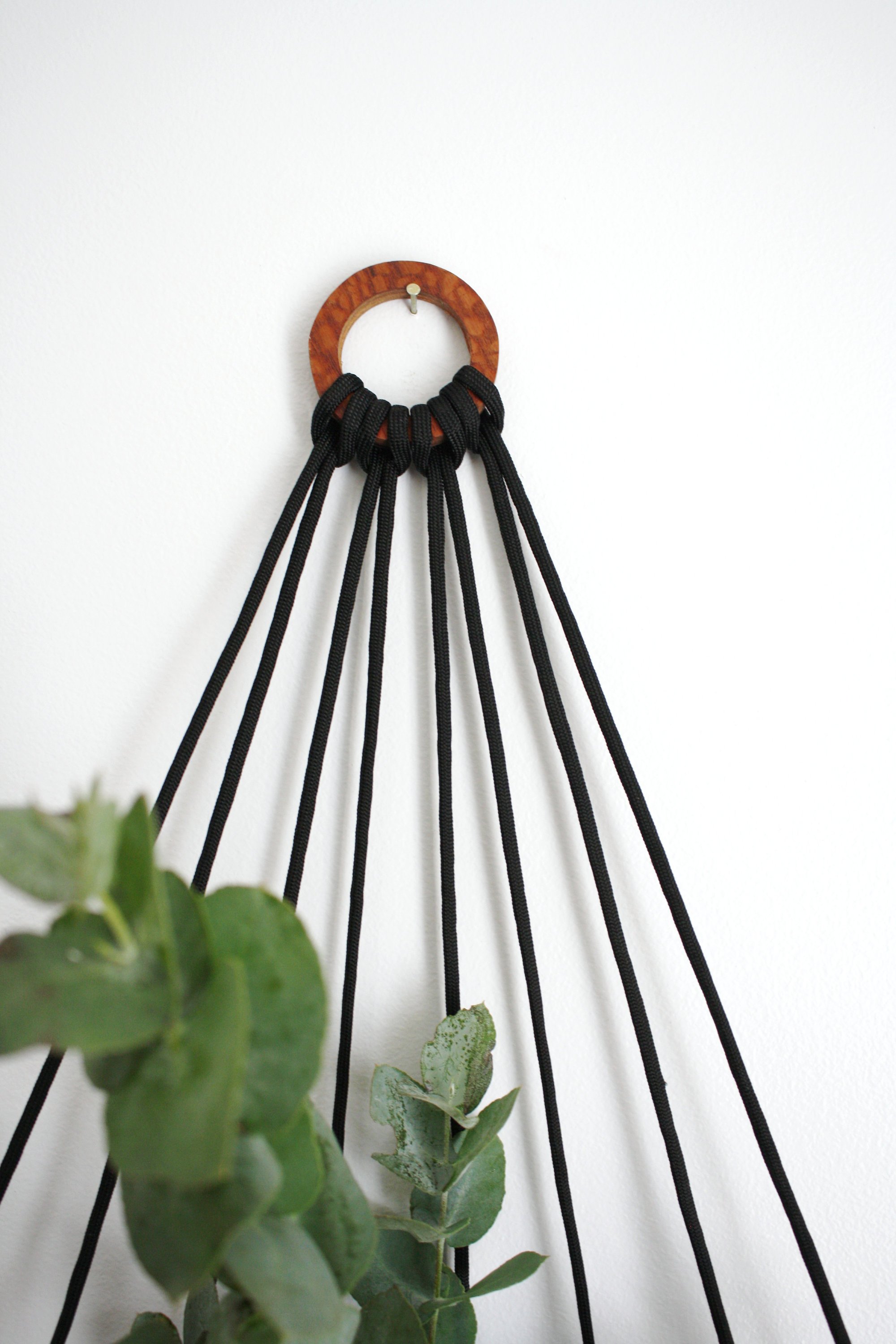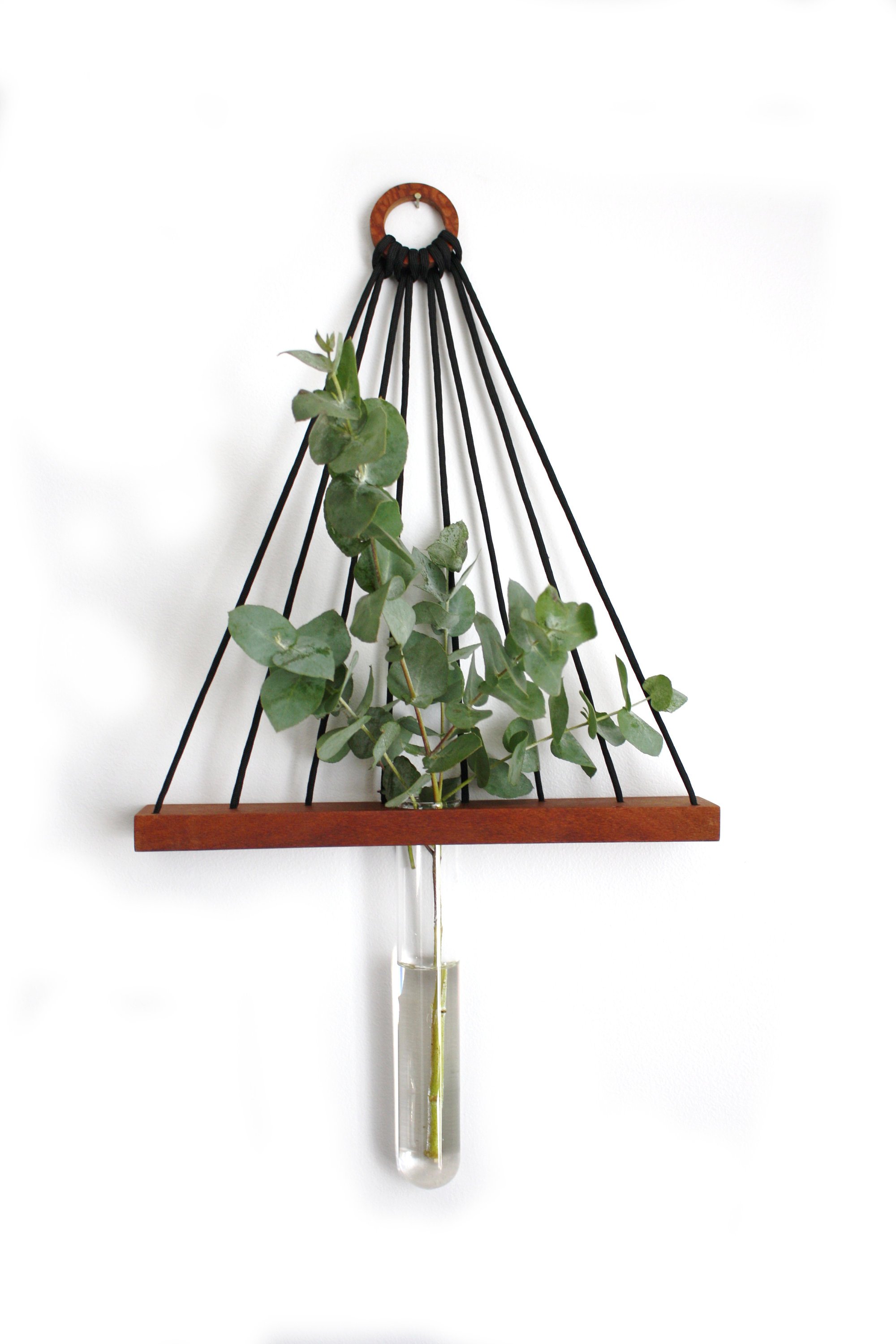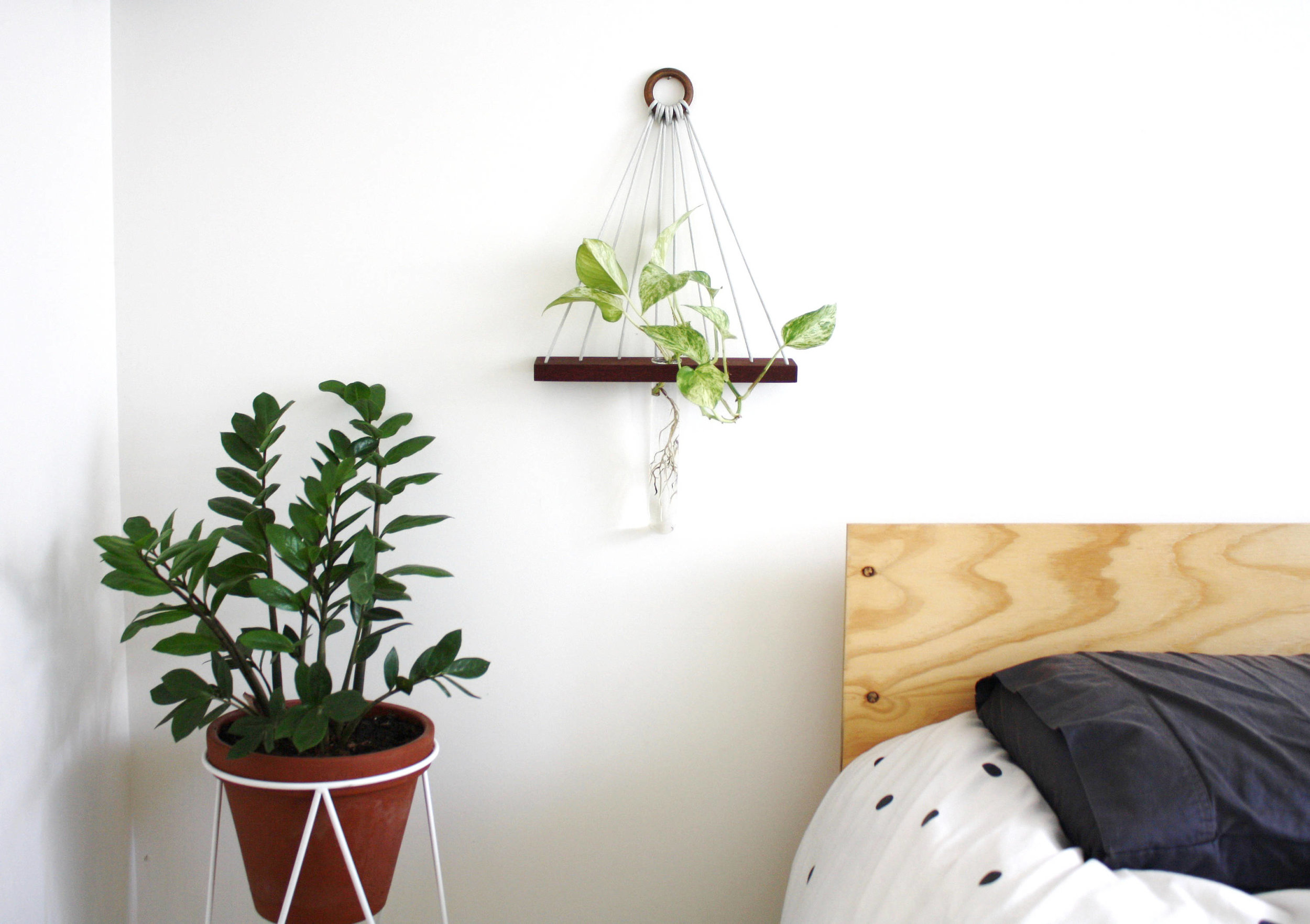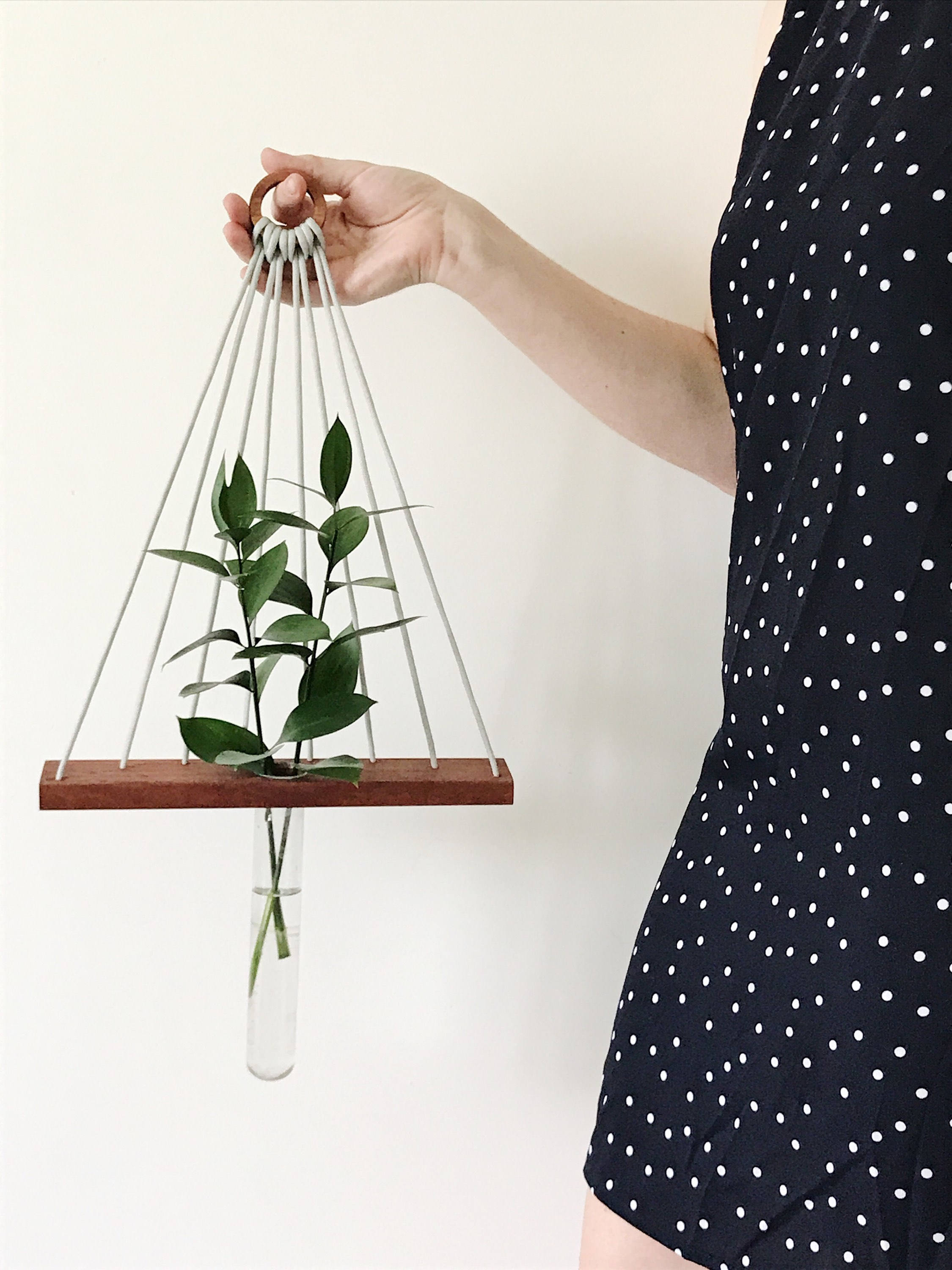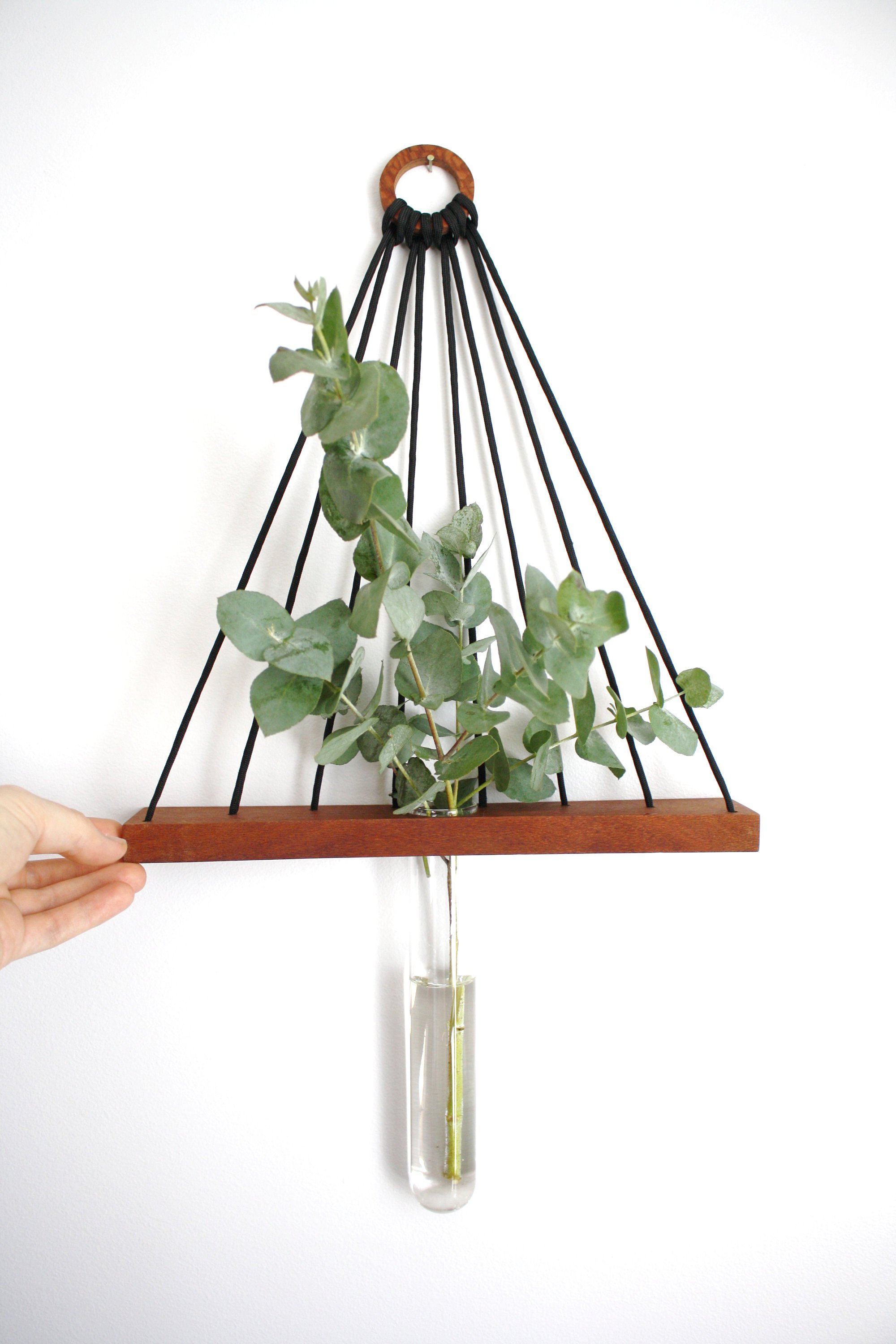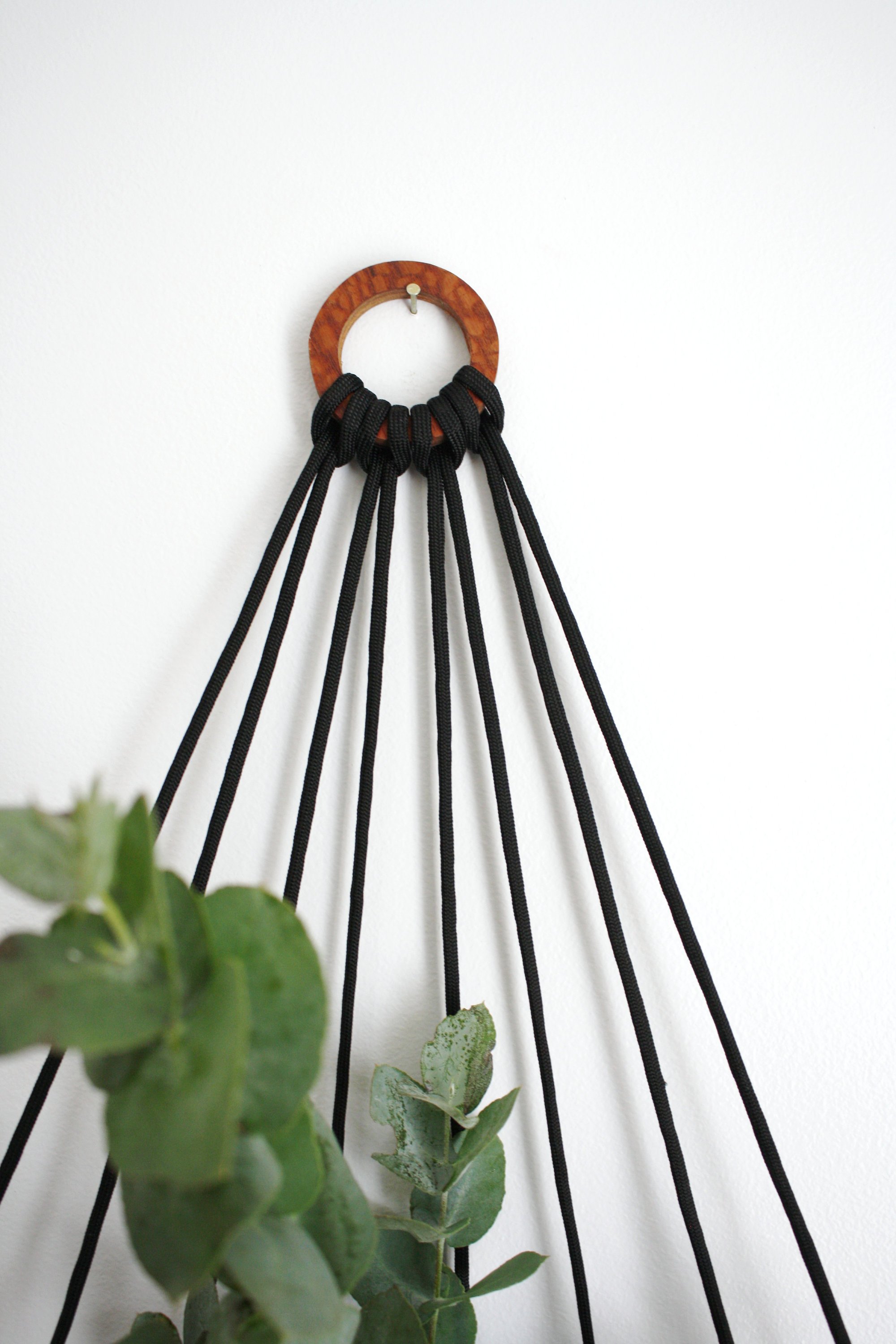 Linear Vase Dark timber black cord
This hanging wall vase was inspired by the hanging swings we saw in Mexico in 2015. The geometry of the lines creates a lovely backdrop for any kind of fresh or dried flowers.

The wood is reclaimed hardwood and the glass test tubes allow for you to change the look of the piece quickly and easily. The cord colour is black

Dimensions (approximate):
Total height: 56cm
Width: 28cm
Depth:5cm

Please read through entire shop policies and vase care prior to purchase.

Plant and other accessories not included.